Bolts of Hereford are FIS Accredited.
Bolts of Hereford are proud to announce that we recently became accredited members of the FIS (Finishes & Interiors Sector); which is the trade body covering the interiors industry.  We decided to apply as part of our on-going commitment to raising the quality and standards of our business.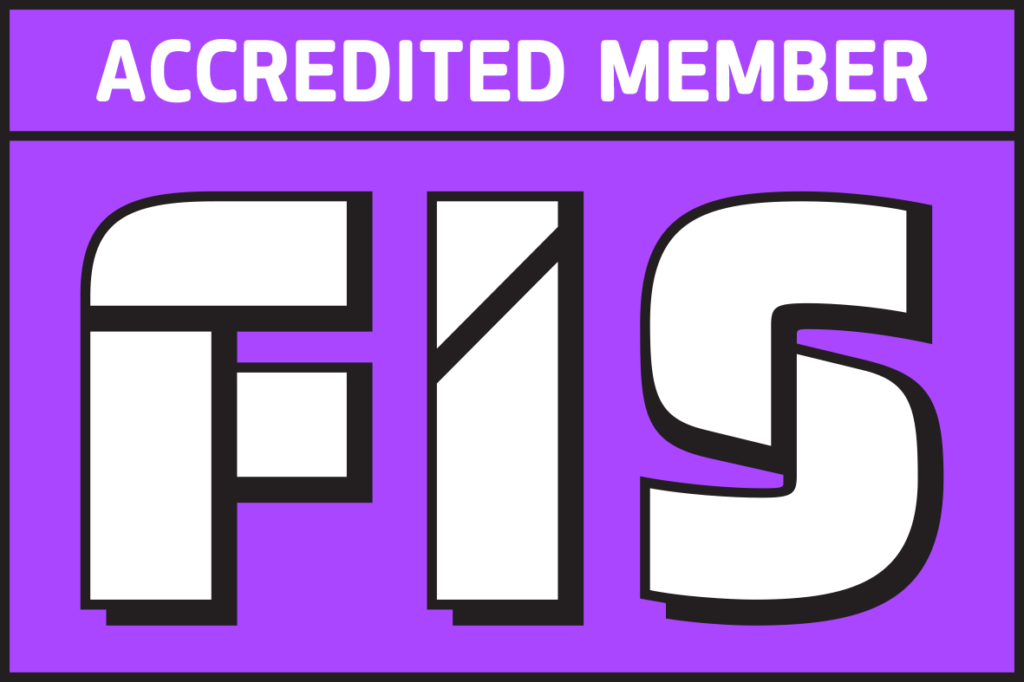 Membership of the FIS is not automatic
Membership of the FIS is a statement of quality.
Members are vetted on application, and then on an ongoing basis to help raise, maintain and ensure standards are kept to.
The vetting and accreditation process involved providing company and trading information for verification by FIS, followed by a site visit by one of their representatives to a recently finished project for our level of finish to be assessed.  We have also agreed to follow the FIS Code of Conduct.
We are very happy to say that all went well, and we looking forward to becoming involved with trade body which helps shape and guide our industry.
We are very proud of our team, who have earned this accreditation through their hard work, and commitment to providing a high level of finish on our projects.

We hope that this certification shows potential customers our dedication to providing excellent service and a quality finished product.
If you're in the Hereford, Worcestershire, or nearby areas and you're looking for an FIS accredited member – we're the company for you!